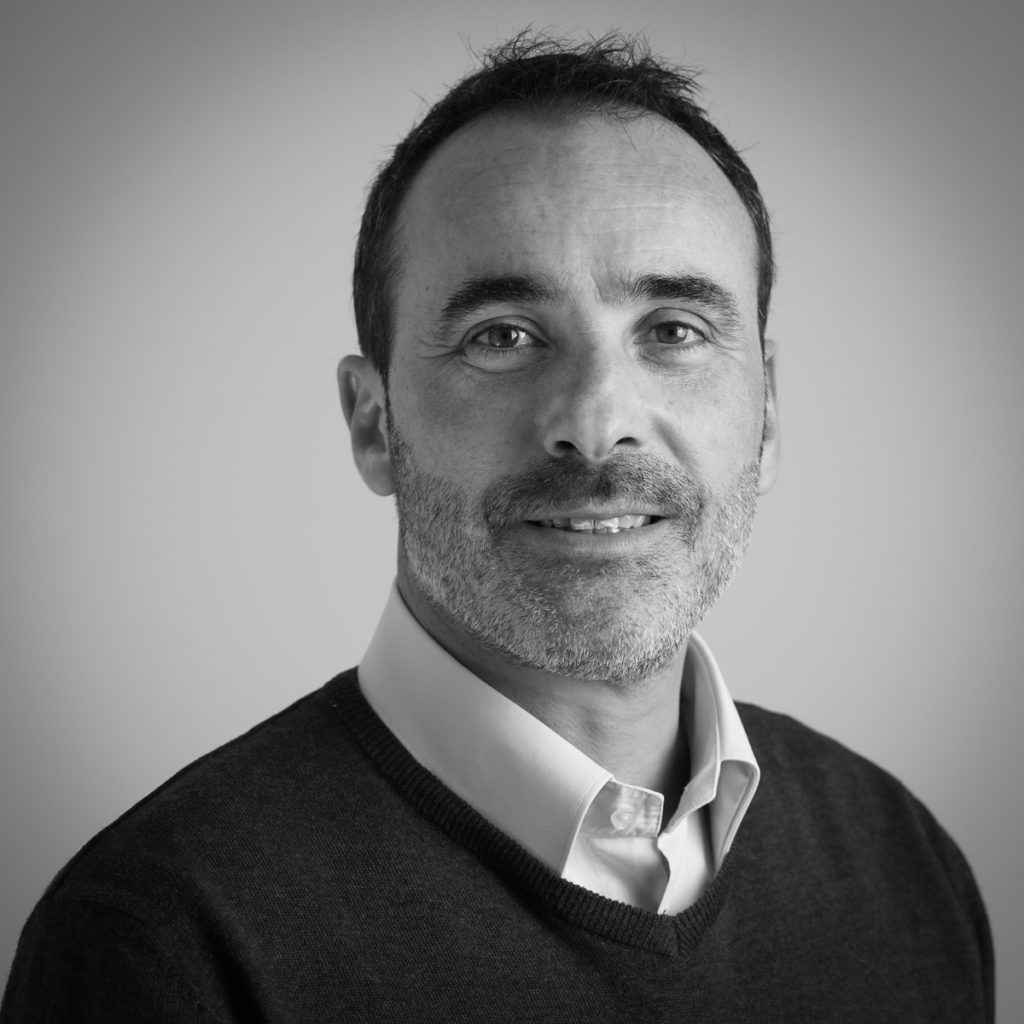 Fabien DIDIER, sales assistant in the Tarn (81), shares the story of his clients and their property currently for sale.
Can you please describe the area?
This tiny corner of the Tarn has a wonderful micro-climate. We have watched many a storm sweep of to the south or north whilst we sit in sunshine its all down to the shape and direction of the valleys. In the heart of rural countryside but 25 minutes from Albi cathedral. The steps of which came from a quarry very close to here, as did the stone to build this Bastide farm.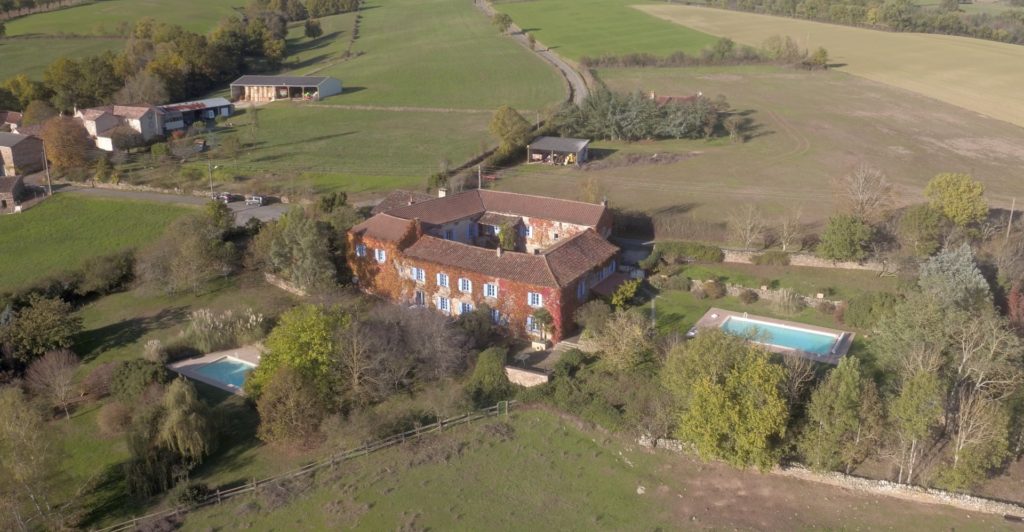 What was your first feeling about this property?
The minute we walked through the gates we fell under its spell. It was a place with an aura of history and a footprint firmly placed into the Tarn countryside.
What is the history of this place?
There has been a habitation on the spot since the Stone Age. Romans inhabited it and it has hidden people in both world wars. It has seen peace, war, good and bad times but has stood firm. Not only can you feel this in the walls but we have found a number of artefacts from a Stone Age dagger to a hand grenade luckily not live and many other interesting objects.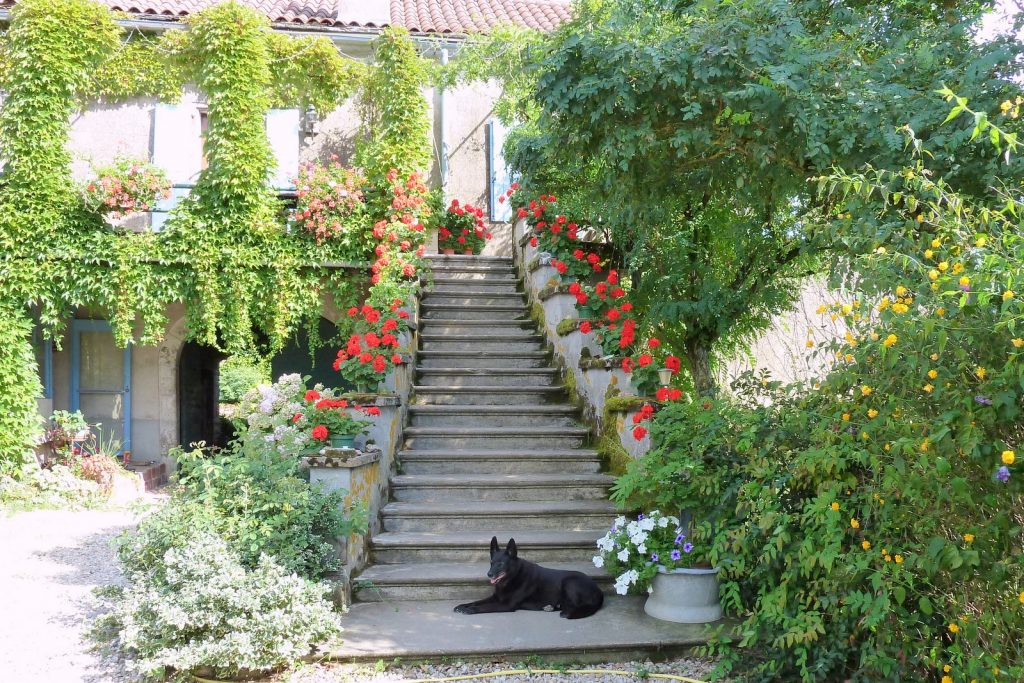 How long did you spend to do the work?
We spent ten years putting the heart back into this wonderful Bastide but always respecting the history and ancient beauty.
Can we call Les Volets Bleus a gite?
When creating the letting accommodation, we did not think of the word Gite but a house a home. We have had many clients pass through our doors and most have fallen in love with the area. Many have settled here and most have fond memories of Les Volets Bleus. For some, it has changed their lives.
Why are you now leaving Les Volets Bleus?
The time has come for us to retire but we will never leave the Tarn and it is time for the next chapter in the long and varied history of Les Volets Bleus.
---
The property is for sale with Selection Habitat – Agence Hamilton :