Selection Habitat sold numerous properties during the confinement. How? Thanks to the virtual visits, a powerful advertising network, the professionalism of our real estate advisors and a good dose of optimism! Laurence and her buyers and sellers tell you about their extraordinary experience.
Laetitia and Stéphane, the sellers tell us …
Selection Habitat is first and foremost a connection. Laurence, professional and passionate, attaches as much importance to her clients whether they are buyers or sellers. For us this really makes a huge difference!
Laurence took the time to exchange, she inspires confidence and, an estimate to the height of our expectations (finally!), we chose to mark this confidence by opting for an exclusive mandate. On 6th March 2020, we signed the mandate, the following week Laurence put together her photo reportage. We were far from imagining the lockdown that was imposed the very following Monday.
Our first reaction, of course, was to think that our project should wait a few weeks, or even a few months before it could be materialised. We thought like most people that a house could only be sold after a visit. So no visit, no sale. She checked in on us regularly, her follow-up was flawless. This seriousness strengthened our confidence and the rest confirms that we were right to trust her.
On 18th April 2020, during the lockdown and without any physical on site visit, a purchase offer was presented to us at the height of the estimate. Wow! In hindsight this is of no surprise. Laurence's responsiveness, seriousness, professionalism and determination, which inspired this confidence from the start, could only give such results, lockdown or not.
Thank you to Laurence, Thank you to Selection Habitat. We recommend anyone who wants to buy or sell a property to do so without hesitation.
Marianne and Patrice, the buyers, share their experience
It all started with an internet search, intended to find a rental property for our new life in Albi. We were then in lockdown in Brittany with the internet being our only «link» to the Occitanie region.
We stumbled upon "The House", which turned out to be the favourite. This was the trigger to give up our rental accommodation and commit to a purchase. But we didn't have that in mind initially, and this purchase seemed to us "too good to be true" and inaccessible given the specific context. However, we contacted the agency Selection Habitat to find out about this property that perfectly matched our tastes and in which we projected our new life. Laurence called us back very quickly and from that first contact, we were hooked. She gave us lots of details about the environment of the house and wanted to know a little more about us and our project.
It was this human approach that gave us confidence and made us want to continue the adventure with her on this property. From then on, we had almost regular and quality contacts with our advisor. First of all, audios, then these were supplemented with e-mails, home videos, plans, etc. It was all based on the descriptions and exchanges we had with Laurence, her long video of visiting the house made by the sellers, her investment with them to get almost immediate answers to our questions. All this helped to make us realise that our dream could become reality.
However, there were many potential buyers, and despite this, we were lucky that our offer retained the interest of the agency but especially the sellers. Always at a distance, Laurence guided us to the best advisors who could inform us and hold our hand to move the file forward despite the situation. She advised a brokerage firm (Crédit Selecto) and did everything she could to find a notarial study that could quickly achieve our initial sales contract. We then signed it without having physically visited our future home, nor met Laurence nor the vendors. A unique situation we could never have imagined!
At the end of the lockdown, we were looking forward to discovering the property, meeting Laurence and the people who had taken care of the case as well as the sellers. We travelled the 800km that separated us from our project. We were able to make a visit to the house post signature compromise with masks, and met Laurence, Gaëlle, the notary but also the sellers, in truth, at last!
Thanks to the climate of trust that was established with Laurence, we are now planning to purchase the garage next to our future property. The purchase will also be done in an atypical way since we will have seen it only on photos. Today, our dream has come true and all we have to do is enjoy our new life in Albi. Thank you Laurence and Selection Habitat!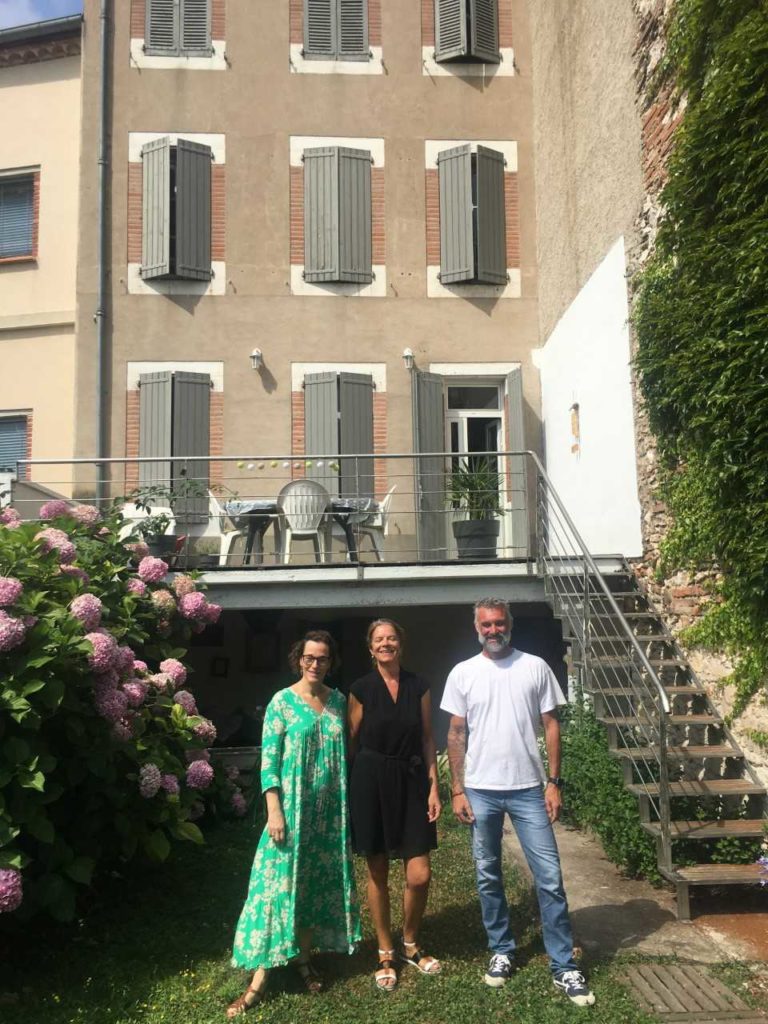 ---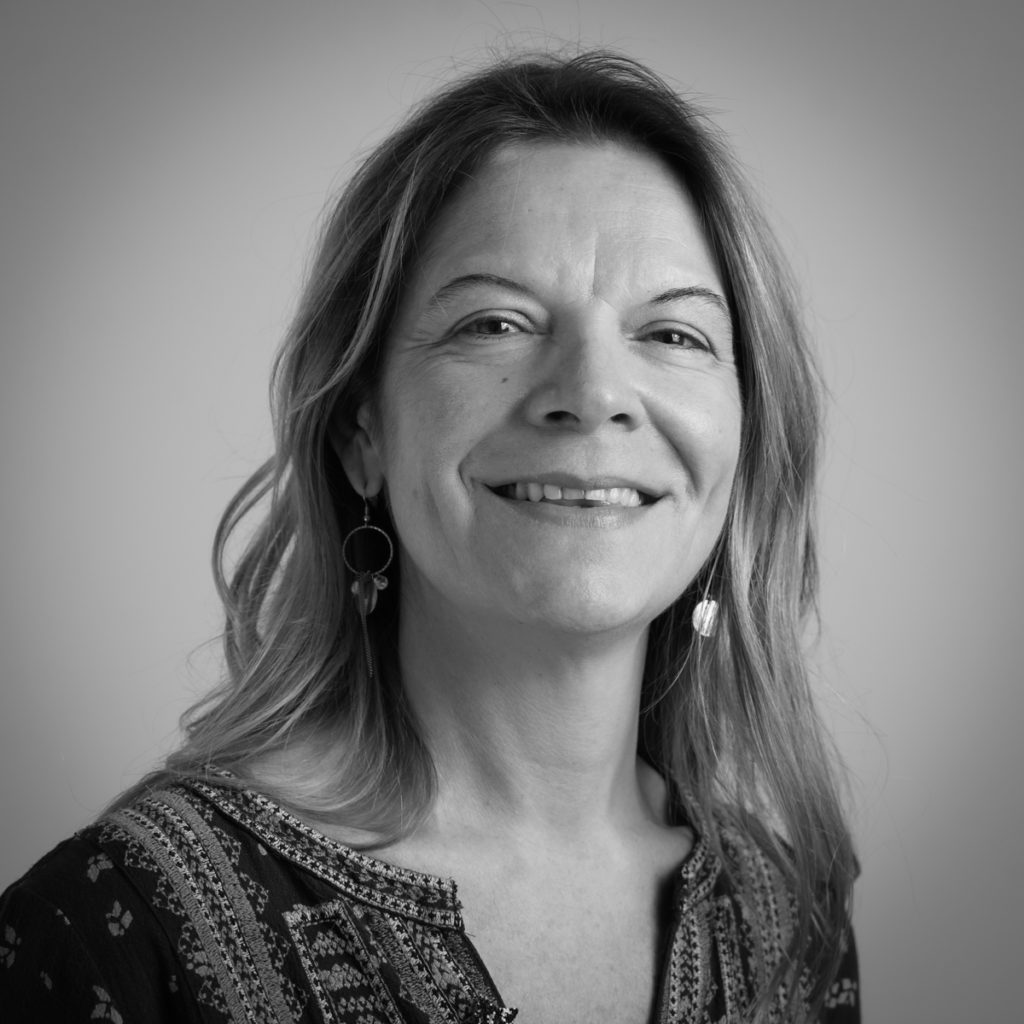 Laurence Crespin has been a negotiator at Selection Habitat in the Tarn for almost 2 years. The testimony of her clients shows her seriousness and efficiency. Find her properties for sale here.