Today we meet Nathalie van Veenendaal, real estate negotiator in the office in Mirepoix (09)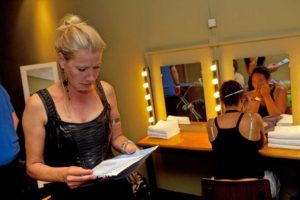 In a few words, tell me about your journey?
Originally Dutch, I arrived in Paris when I was 18 years old. After a few small jobs I started working in international transport as a charterer specialising in exceptional convoys in the East and Eurasia. To begin with I lived and worked in Paris and then I moved to Toulouse where I had already started to organise parties and festivals. When I returned to Amsterdam I continued to work within the music industry and ended up running my own artist management company with my own label and impresario organising concerts. In 2012 I wanted to return to France and this time I decided to settle down in the french countryside in the Lauragais, which can be described as the "french Tuscany".
What was the impetus to become a real-estate agent?
My career path seems to be very varied, but during my previous jobs the theme has always been the negotiation between the buyer and the seller. Together with my training in communication, my passion for stone, architecture and decoration, I was naturally oriented towards properties of character.
What do you particularly like about your job?
I love "my" unique homes, I also love the people who live in them. I am fascinated by the similarities between people and houses, all so different in appearance. It is the provocation of a symbiosis between two opposites that interests me deeply.
If you had to give three keywords to describe "Selection Habitat / Hamilton / Selection Immobilier" which would you choose?
It is a "very human company".
Tell us about the specifics of your sector and its architecture.
First of all we are in the south of France where people tend to spend their holidays! Secondly we are lucky to be able to enjoy superb views upon the hills of the Lauragais, the Pyrénées and the Black Mountains. It is a region that is easy to live in, human and unpretentious. Our homes reflect this spirit.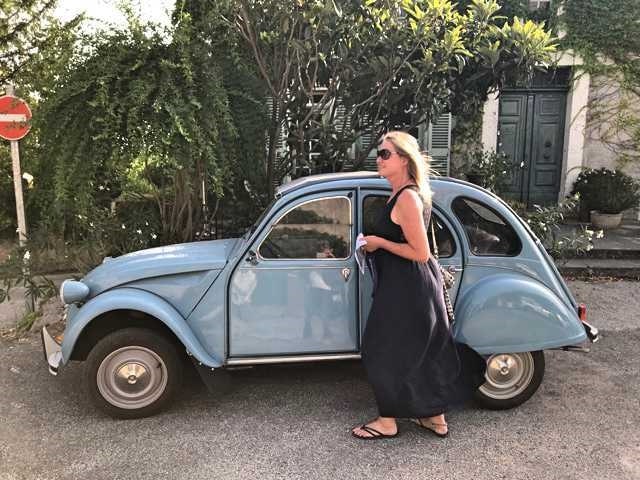 Thanks to your profession you have got to know the entire department. If you were to "be" only one place or village which would you choose?
I would be the southern flanks of the Black Mountains.
If you were a property what type of property would you be?
An old master house, in its original condition, waiting to be renovated.
If you had a sale to remember in your career, something moving, unusual or funny which one would you like to tell us about?
See my story already told about Nicole Montgomery's house.
Find all the properties of Nathalie Van Veenendaal HERE.